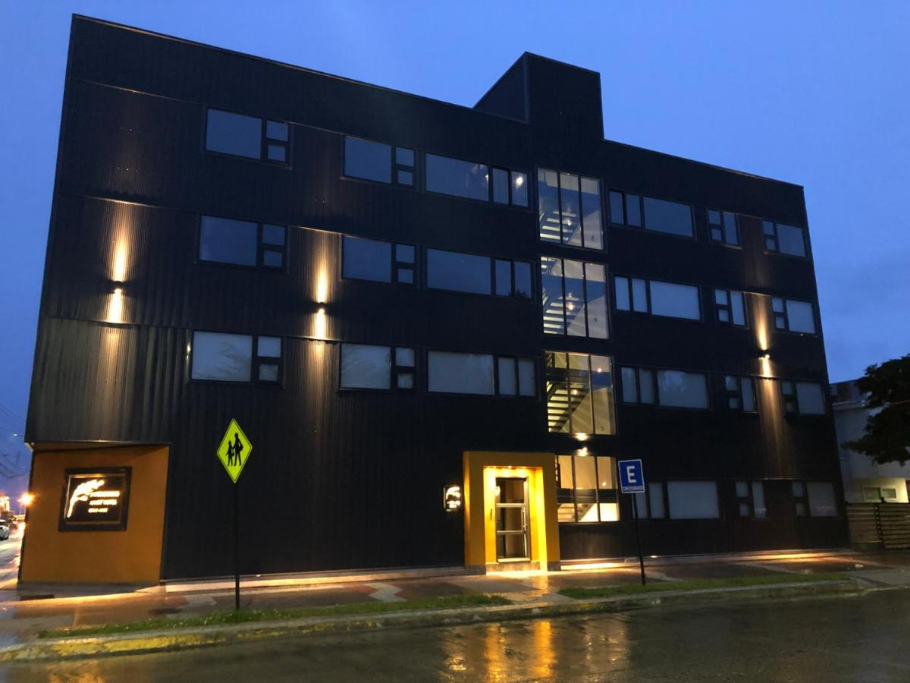 We are the Crema Family, Magellanic descendants of Italian immigrants who arrived in this beautiful city many years ago. beautiful Apart Hotel, very comfortable, modern, full of details that will surprise you and very well located!

Our mission is to provide a quality and personalized service during your stay, where you will always find our availability to solve any issue or need you may have, we invite you to get to know us!

Our location is excellent, we are located in a very nice and quiet neighborhood close to everything: 200 meters away. of the Hermosa Costanera, 150 mtrs. from the bus terminal, 300 mtrs. the square and center of the city and 100 mtrs. of the best restaurant area in the city.

Colon Avenue is one of the most beautiful and traditional streets of the city for its central alley with old trees where you can rest, walk and get to all the places you have to know the city ... All this walking and within the safest and most beautiful sector of the city.
If you have any questions before scheduling, would like to know more about promotions or services, leave us your message and we will talk to you soon.